We all have that one person in our life who is much more happier staying home with some bad TV and wine than rather deal with the crowded nightclubs and restaurants. I must admit, I can be a like homebody except it's my bank account that has led to a permanent butt imprint on the couch *wink*. For the women AND guys in love with their homes, let's make it a little bit better for them, after all, their home is their sanctuary.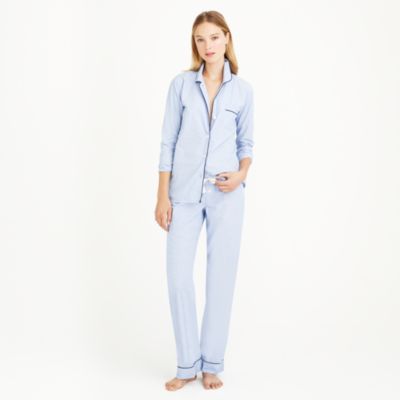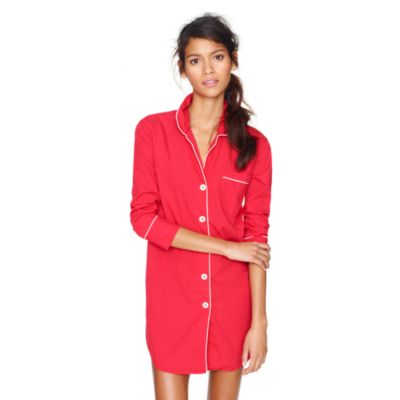 A comfy pair of PJs is ahhhmaaaziiing. J.Crew has borrowed from the men of the 1950's and created two crisp comfy female versions. The top is the classic
PJ set
and the bottom is a cute vintage
nightshirt
, both made with 100% cotton.
MORE IDEAS
Treat them to a gift card to their favorite take out, whether it's Indian, Chinese, or pizza.
Whether they like watching movies or playing video games, a yearly subscription will be so appreciated. They'll think of you everytime they receive a new DVD or game in the mail.